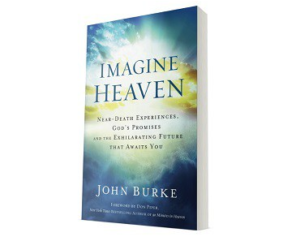 Gateway Church increased their attendance by 40% during their Imagine Heaven series! Receive a FREE sermon package when you order one or more cases of 20 books from our shop!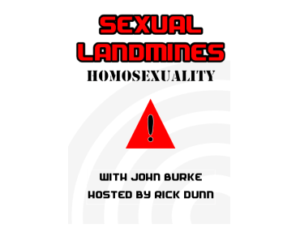 This is a recording of the webinar held on April 23, 2014 which as presented by John Burke with guests and hosted by Rick Dunn. Listen to the discussion on how to lead your congregation through one of the most challenging issues of the day. The church is struggling to find a way forward with Gay people that brings both grace and truth together in a redemptive, hopeful way. Learn from the stories of Gay people finding faith and a path forward on the way of Christ. Discover how to answer the tough questions from church members and the Gay community.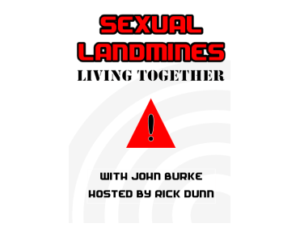 This webinar was recorded on April 9, 2014. If you are reaching the culture around you, expect most of the couples coming for pre-marital counseling to be living together. How do you as a leader give them a way forward that helps them follow Jesus, honor Him sexually, and prepare to make marriage last a lifetime?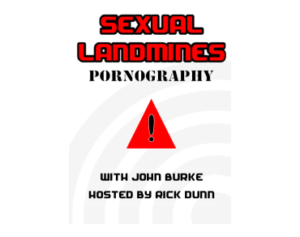 This webinar was recorded on May 14, 2014. It is presented by John Burke and hosted by Craig Whitney.Pornography runs rampant in our society. Middle School boys grow up with porn available 24/7 on their
smartphones. More and more women are now trapped in porn addictions too. Discuss how do we can help people walk out of the prison of pornography, and how we can be preventative for future generations.