Post-Christian Ministry Course
Are you looking to move your leadership to the next level?
Are you hoping to catalyze a more effective effort in loving, serving, and influencing your city?
These courses are designed for pastors and church leaders who want to become more effective in evangelism and discipleship in our post-Christian culture. You can take all three courses or choose the ones you prefer.
* These courses can be applied towards a Masters degree at Bethel Seminary.
Introduction to Post-Christian Ministry | Oct. 2018
Leading a Missional Organization | Intensive: Jan. 2019
Missional Innovation | Intensive: May 2019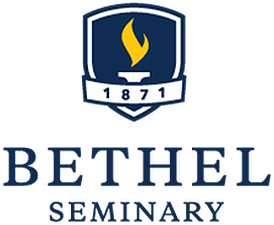 Dr. Eric Bryant earned his Doctorate of Ministry in Entrepreneurial Leadership at Bethel Seminary and his Masters of Divinity at Golden Gate Seminary. After helping plant a church in Seattle and serving as part of the leadership team at Mosaic in Los Angeles, Eric now serves with Gateway Church in Austin. Eric lives near downtown Austin with his wife Deborah and two children, Caleb and Trevi.