ARE YOU READY
TO START A CHURCH?
We're mobilizing thousands of leaders to create 'come as you are' churches with a menu of proven and powerful tools to assess, develop and support church planting.
Inspire, Discover, Equip, Multiply.

AsUR leadership for a post-christian world
GLI is Inspiring leaders to start, grow and multiply new churches that help people move from lost to leading. Discovering leaders with the ability and experience needed for church planting. Equipping leaders for starting new, "come as you are" churches formed from people far from God and Multiplying new churches as part of the reproducing movement.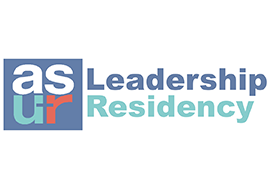 We seek to mobilize AsUR leaders to start AsUR churches, campuses, and networks that will take people from lost to leading.