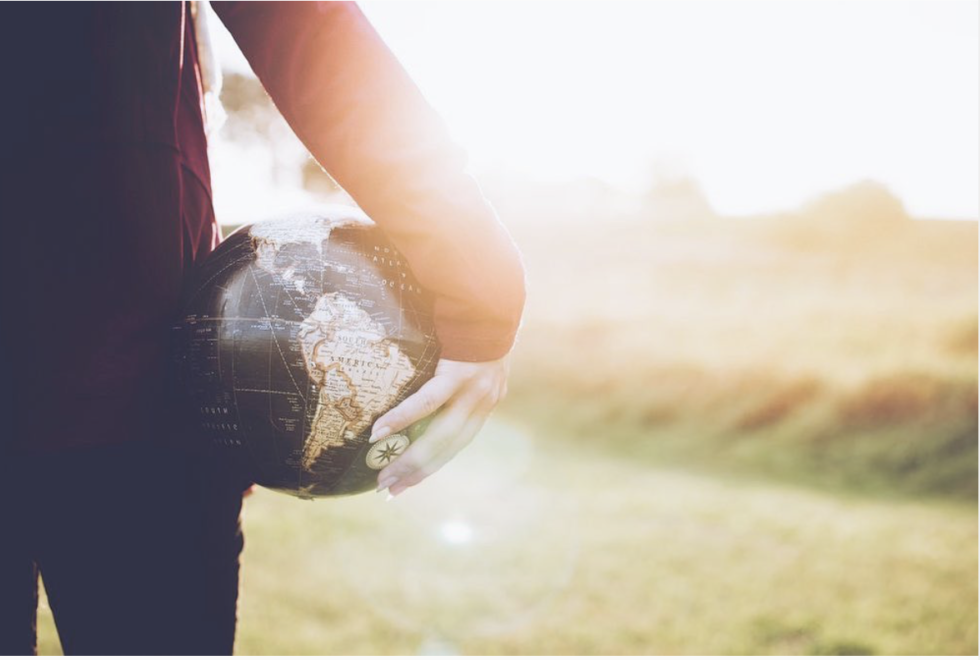 As a church planter, there are thousands of things we worry about. Will the funding come through? Why is that family leaving our church? Did my set up crew remember the chairs this morning!? There is an unending list of issues, problems, situations, and moments that create constant low-grade anxiety, and at times, full-on panic. We try to mitigate these unsettling times by planning, organizing, training, preparing, and praying—but the situations just come like waves, and sometimes we feel like we're on the verge of drowning.
A number of years ago, I succumbed to the waves and let them drown me. I let the anxiety push me down inward, into my heart, into my motivations. In the dark of my heart, I asked really honest and hard questions. Why is this bothering me so much? Why does this situation hurt this bad? Then I asked even scarier questions, "What's the worst thing that happens to me after that family leaves?" "What will actually happen to me and my family if the funding doesn't come through?"
These types of questions peeled away layers of my fear and got me to the core. At my core I wasn't trying to lead well, I was trying to control situations. I wasn't showing a healthy concern for Jesus' community, I was trying to keep and corral all the voices saying, "You're doing great, you're valuable, you're worth something." My planning, strategizing, organizing, and even praying wasn't anxiety management, it was identity management. My self made identities of being a charismatic speaker and wise leader were being destroyed by the departure of that family. If the funding didn't come through then that would mean I couldn't plant this church, and I AM A CHURCH PLANTER! It was devastating. My anxiety was sourced in my incessant need to keep my various self-made identities intact.
We can only manage our identities for so long in the church planting enterprise. There are just too many waves, many of them tsunami-like in their size and force. Our only solution to identity management is to stop. Let the waves drown the false identities that don't align with your true identity. The apostle John in the opening of his gospel gives us the key to peace and our true identity. He writes, "Yet to all who did receive him, to those who believed in his name, he gave the right to become children of God—children born not of natural descent, nor of human decision or a human will, but born of God." (John 1:12–13, NIV)
You are a beloved child of God. You are of such infinite value and worth that God's very Son shed his blood to have you. You are a vessel filled with the very Maker of all things, the Holy Spirit. That's your true identity, and you received all of it as a gift. You don't manage your childlike state. You don't earn being his son or daughter. Not making the budget doesn't change the fact that you are adored by your Father. That family leaving doesn't make you less a part of God's cherished family as His kid.
The only identity that can walk on the water and rise above the waves of situations that drown us is that of a beloved son or beloved daughter. I am his child—period—nothing less, nothing more. Anything we add to this identity like "church planter", "charismatic speaker," or "wise leader" will not survive the fickle opinions, decisions, and behaviors of other broken humans.
Let anxiety become a guide for your soul. When anxious, ask the hard, honest questions about why is this causing so much anxiety? What part of your false identity is being threatened? When planning, praying, and strategizing, pause and discern if you're doing that as a child of God or as something else. Then, let it go and revel in the fact that He made you, He saved you, His eyes are on you with pride and adoration, you're His child, and you're forever perfectly loved.
~Dan Braga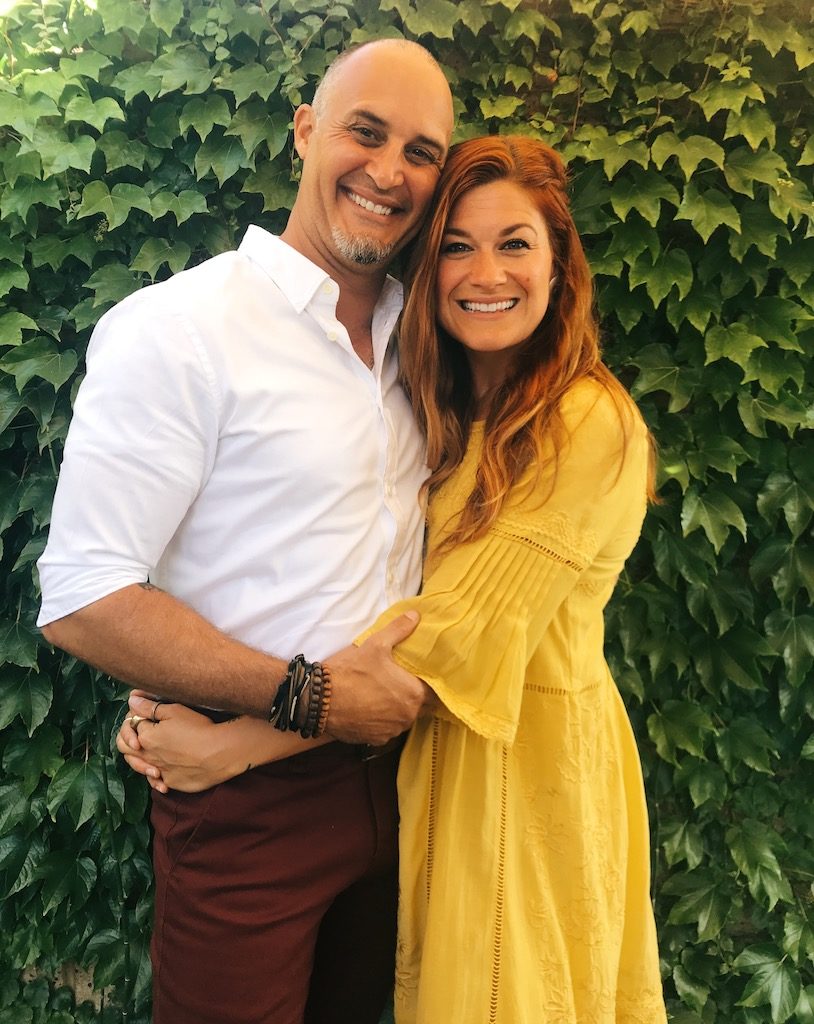 Dan and his wife Alexis are no strangers to the church planting world. For almost 11 years, they lived in Seattle, Wa. planting sister churches, and assessing, developing, and coaching church planters.
In 2017, Dan, Alexis, and their three children Sophia, Nyla and Jobe moved to San Diego, CA to work as embedded church planters to help plant Park Hill Church.
Currently, the Braga family is busy planting their 3rd church in the SDSU area of San Diego. Neighbors Church has launched on the campus of San Diego State University. In their spare time, Dan can be found completing his M.div. and Alexis is working toward a degree in Nutrition along with completing theology courses with Western Seminary.