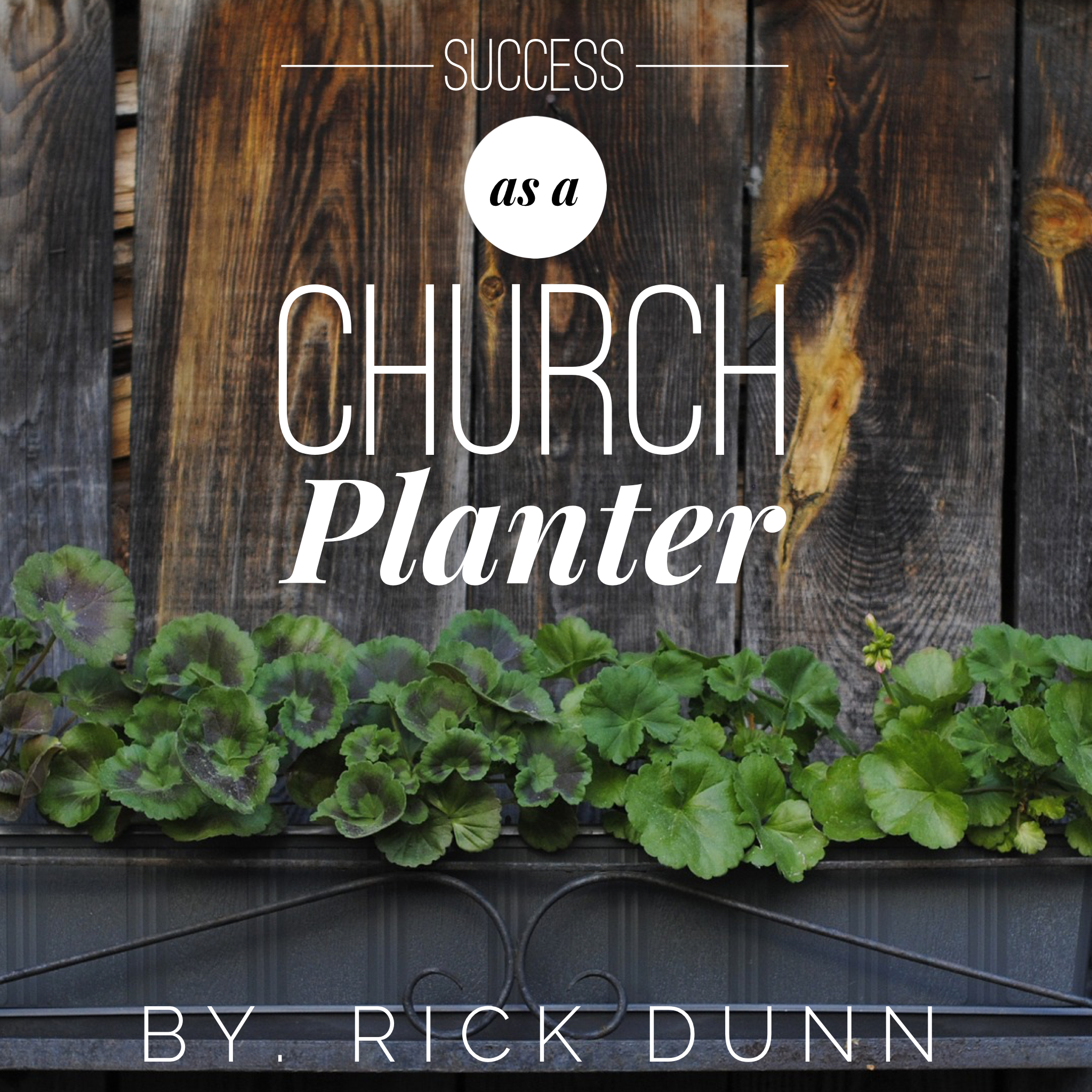 The gold standard for church plants or for any church in measuring success is what I call Lost to Leading.
Are you engaging the culture? Are you reaching people far from God, helping them find a relationship with Jesus? Are you sending those same people out to serve others? Are you encouraging them to use their gifts? That is what a successful church plant does.
How do you know if you are doing this? The easiest way is to look around the room on Sunday morning and ask yourself, do I see people who when I first met them they were far from God, and today they are leaders in this church? If you can name numerous individuals in that category, you are likely a successful church planter.
Chuck Colson once said, "I found myself climbing the ladder of success only to find it was perched on the wrong wall." Just because your church is growing does not mean it is perched on the right wall. A new church should be a part of helping to fulfill the Great Commission. Jesus' words in Matthew 28: 18-20 are at the heart of the mission of His Church. "Therefore, go and make disciples of all the nations, baptizing them in the name of the Father, and the Son and the Holy Spirit. Teach these new disciples to obey all the commands I have given you. And be sure of this: I am with you always, even to the end of the age." A successful church plant is one that is helping fulfill the Great Commission.
Being a church planter is a unique and challenging calling, and not for the faint of heart, or for someone desiring a comfortable life. In fact, it's life that requires great faith, tenacity & stamina, not to mention an incredible relational capacity on the part of the pastor. It not only requires everything a pastor has to offer, but it also requires much of the same from their spouse and family as well.
How does a church planter know when they are succeeding? There are many things you can look at, but do they tell you if you are hitting the mark?   Are they the marks of a thriving new church? Some of the first things that come to mind are growing weekly attendance & offerings, increasing the number of people in small groups and an increasing number of individuals serving in a ministry. All of these say something about the overall health of the church plant (healthy things grow), but do these things get at the question of is the church accomplishing its mission?
Let's break this down, if you can create a list of people who were lost but are now in the leading category, it is likely you have an efficient practice and strategy for evangelism. You also likely have a robust process for discipleship. A process that is maturing people spiritually once they begin a relationship with Jesus. As a part of that process you likely give these new followers opportunities to serve using their spiritual gifts. Beyond that, you are developing them as new leaders. If you are developing new leaders, you are giving them opportunities to lead and mentors to help them develop into healthy, mature spiritual leaders. The fruit speaks to the quality of the vine.
How do we define success as a church planter? Lost to leading, really it's the process described by Paul in 2 Timothy 2:2. "The things you have heard me say, entrust to faithful men who will be able to teach others also."
By: Rick Dunn